Hey everyone! My name is Eric and I'm a proud owner of a 1957 Buick Special 4 door. I got this vehicle back in september from a gentleman in Lexington Ky.
As the story has it this was an old lady's car who had it garaged for most of its life. It apparently last saw the road according to the inspection sticker in 1984, was taken to a shop due to a blown engine in the late 90's early 2000'. That shop owner bought the car off of her. Shop decided to pull the drivetrain and install a 8.8 rear axle from a Ford LTD. It then was found by the owner I purchased it from in early 2000's who bought it and was gradually restoring it , redoing the brake system, cleaning up the chrome and front end inner fenders, installing a buick 350/th400 from his 70's GS he upgraded to a 455. But back problems and lack of motivation (and probably room due to this big car) had him put it up for sale on which I found it.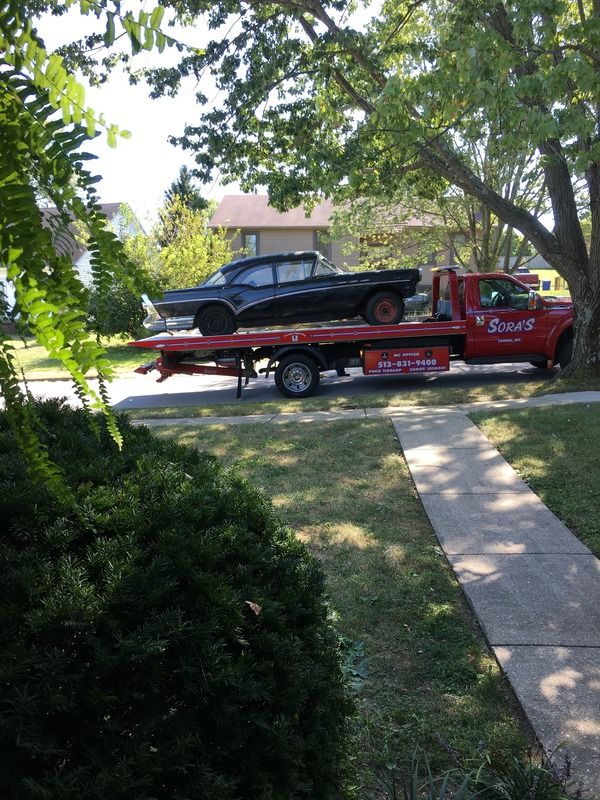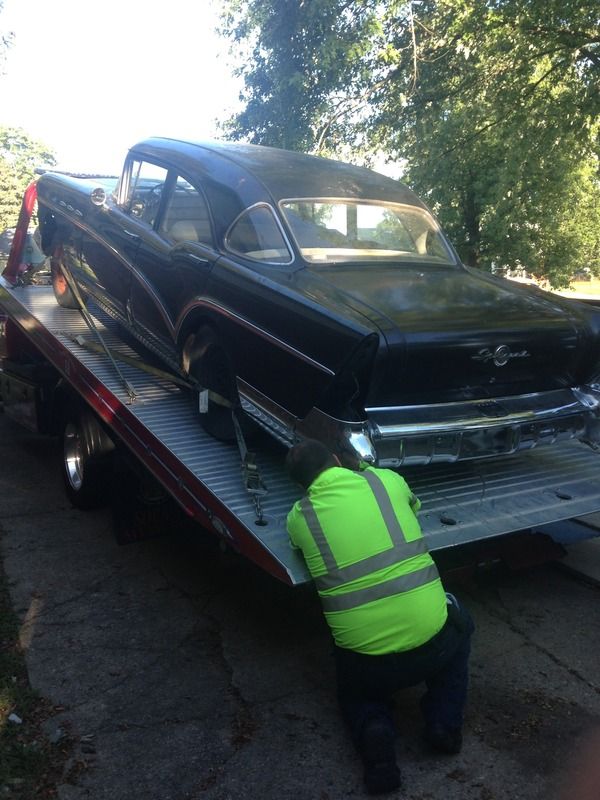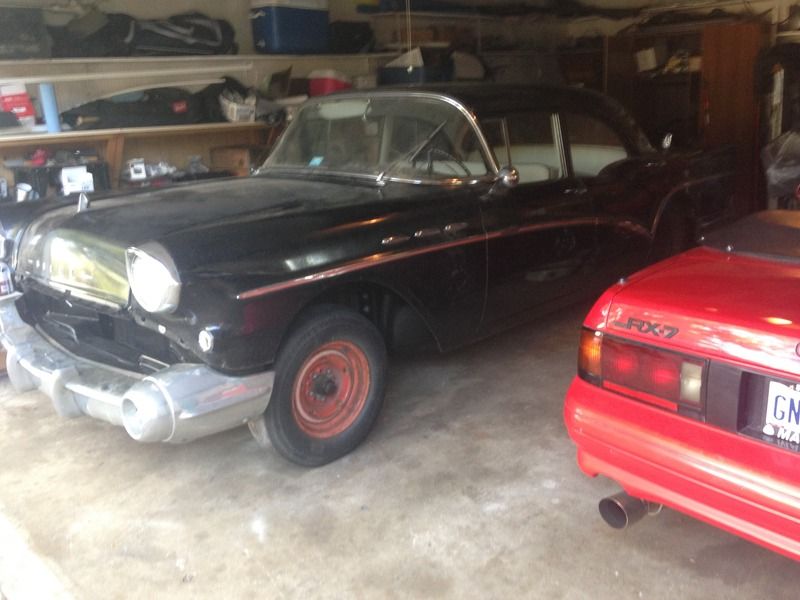 When I recieved the vehicle, I had plans to get it driveable as soon as I could since I'm getting married in May of this year and would like to drive it to my wedding. I did a front disc brake conversion from scarebird, and had a driveshaft made for the existing drivetrain in the car. Things were looking up as it seemed like it just needed an exhaust, and to plumb a fuel system, everything else seemed like it was good to go. I was tinkering here and there with parts i had laying around , buying some wheels for it as the stock wheels had super old tires and were just in bad shape rust wise. even decided to attempt to use a ls ignition box to fire the old buick 350, i got it to spark but ended up changing my mind, a lot haha. the brake system had been redone but the master cylinder mounting strategy wasnt so great, i needed to fix that.
Well the hot rodding bug within me decided that if I'm gonna drive this car, I'd like to make it my own. I've wanted an old car for a long time and this isnt necessarily my dream car but I want to build it like it is. I want it stock appearing , be reliable to drive whenever i'd like. be easy to drive. and be able to fix easily with available parts .