Hi all
I am looking for a drivers side 16 inch armrest base. I would like to find a red one but will buy one to color match myself. I do have 3 11 inch black ones to trade or will sell.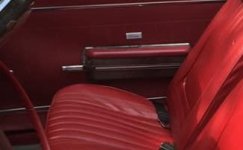 This is my Passenger side one in the car. It is a 1969 Skylark with the deluxe interior
Here are the black bases I purchased before knowing there are two sizes...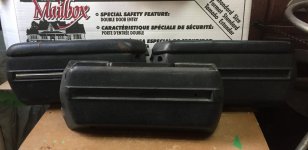 Cheers all