General Information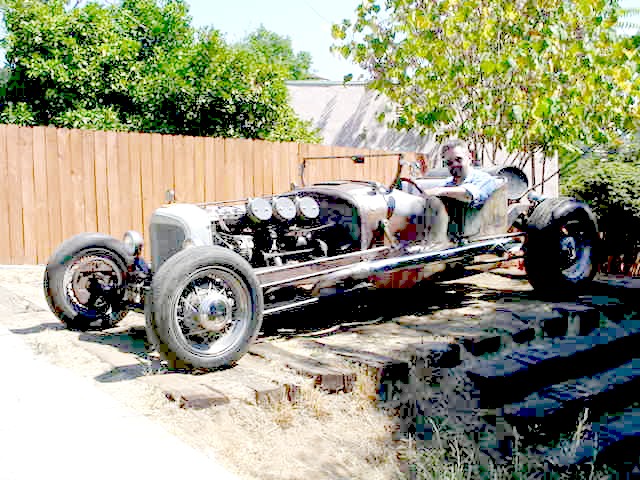 She's an unfinished returning project that I originally built with the slant six in the pics.
This time, of course, Buick straight eight powered. A '40 248 presently as set-up
and initial mill, mounted at 28* slant to starboard (similar to it's old 30* slant six).
With a '50 263 build as future replacement project.
Deuce rails and front & rear cross members. Fully boxed with driver & passenger tub.
9" bronco rear end (3.55>1) with '34 Ford...