After making a firewall mounted power brake conversion for the small 1956 Buicks, I thought I would take the same approach to making a kit for the Roadmaster and Super cars. It was much easier this go around! It's mostly done and I expect it to be finished in the next month or so. Here are some pictures so far. The big and small car firewalls look almost identical, but everything is slightly different.
Here is the original air box: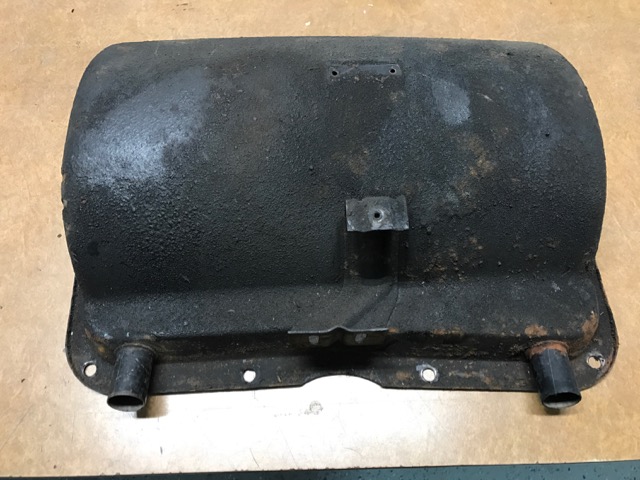 An attempt at first base plate: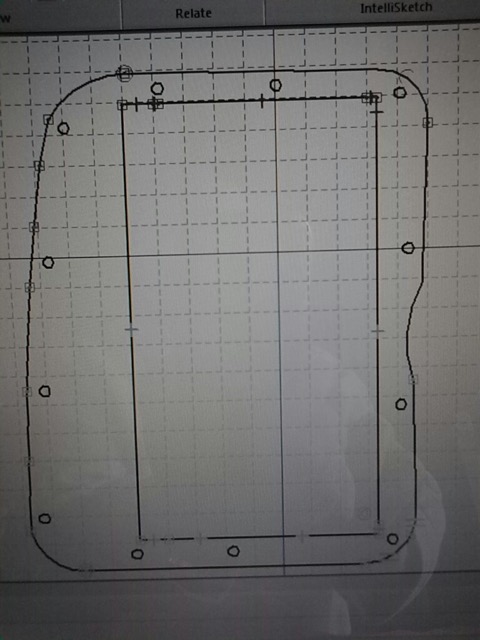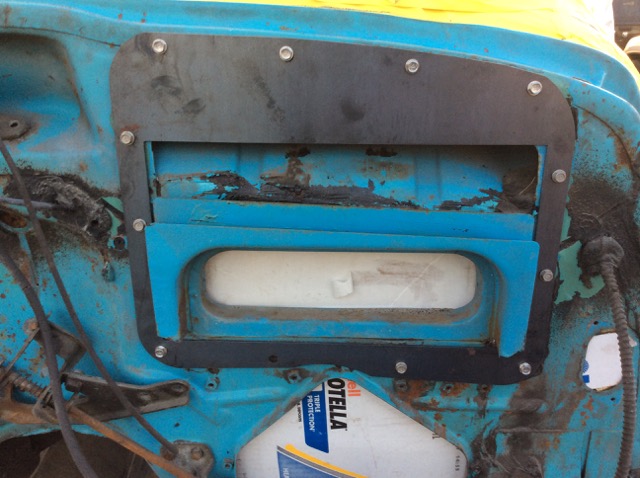 Interestingly, the factory seems to have not finished drilling this hole on the bottom left and didn't put threads in. Not sure if thats a fluke on this car or the norm.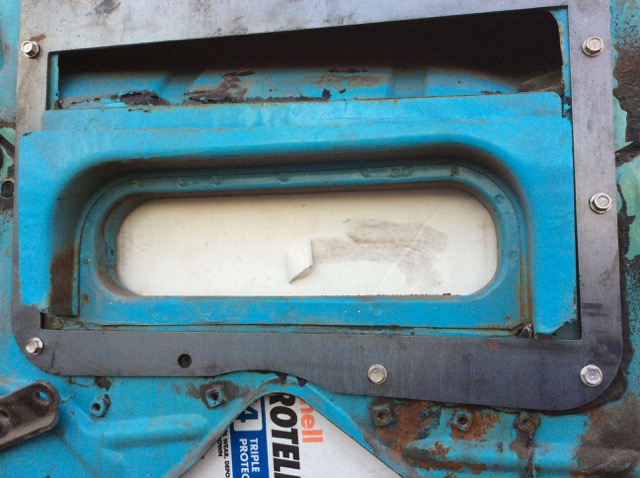 First attempt at the entire box was mostly a success: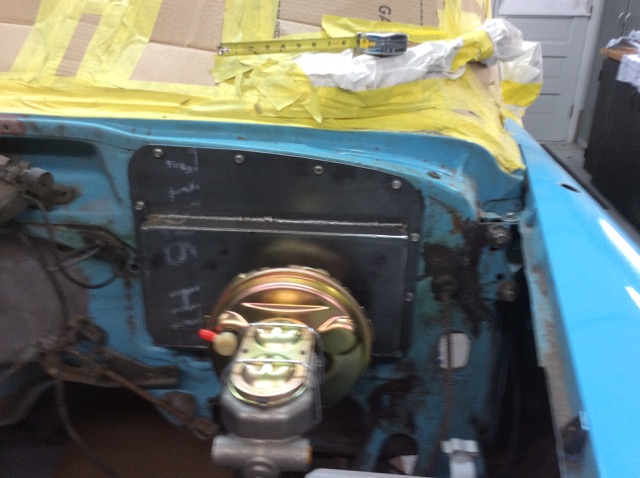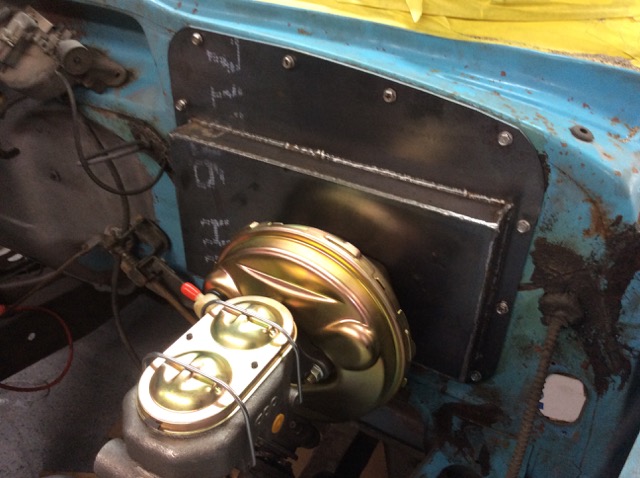 Hard to see but this is inside the car under the dash: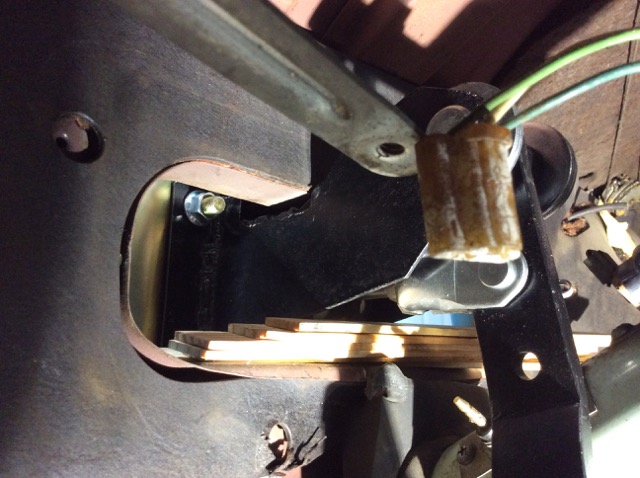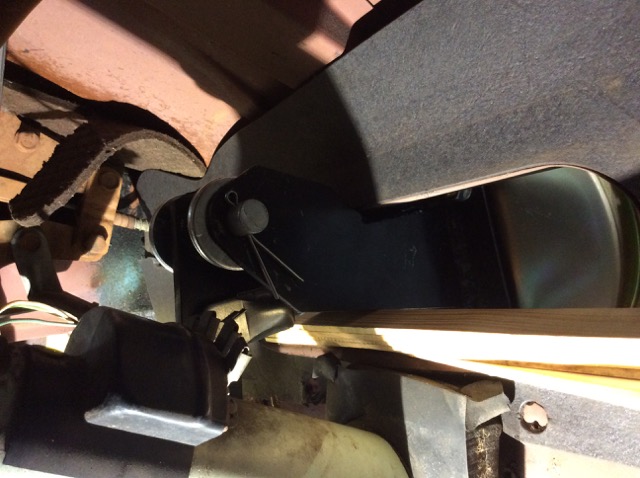 Power steering column bracket. It's a pain to put in!: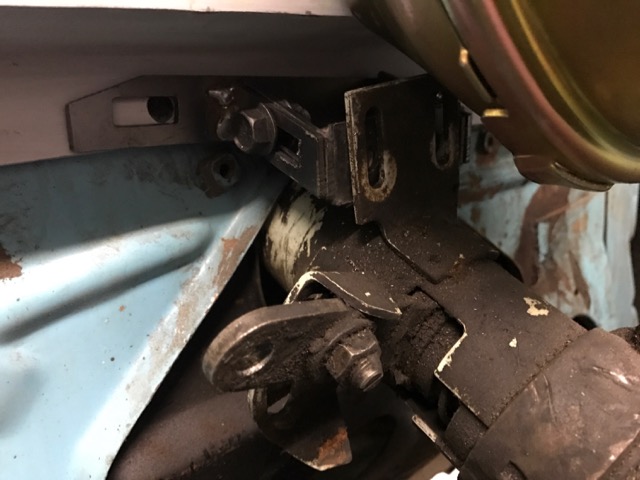 Pedal Location: